About National Surgical Corporation
National Surgical Corporation (NSC) is an import manufacturer in the healthcare industry, distributing surgical instruments, consumables, equipment and shelving and storage systems to all major hospitals and healthcare facilities throughout Australia. Our extensive product range can be used by all specialist disciplines and departments within a hospital, healthcare facility, day surgery or specialist centre.
NSC provides an extensive range of products in two different categories: surgical instruments and consumables; and shelving and storage solutions.
NSC Shelving and Storage Solutions provide tailored made and standardised shelving and storage systems to meet our customer's individual site requirements, budget and schedule. NSC began providing shelving and storage solutions in 2005 to assist hospitals in improving their internal storage requirements and have expanded significantly since then, providing shelving and storage solutions to over 170 customers.
From our extensive knowledge in the healthcare industry, particularly relating to operating theatres and CSSD, we understand the space and storage requirements of these specialised areas. As such NSC is able to develop customised shelving solutions for each and every application.
Quality and performance is of paramount importance to our clients so all our products are manufactured and installed to assist our customers in complying with Australian Standard AS4187:2014 and modern OH&S requirements.
NSC Shelving and Storage range include:
Pegasus high density modular storage systems (open frame racks, cabinets, Ecoline carts, Apollo carts)
Chrome wire static shelving units
Chrome wire trolleys/mobile shelving units
Compactors
Chrome wire baskets – maxi, bed/recovery, catheter
Height adjustable tables/ CSSD packing tables
Hospital carts and bedside cabinets
We can provide a solution that meets you individual needs utilising not only the Pegasus high density modular storage range but also any of our hospital shelving and storage solutions above.
See our website here: www.nationalsurgical.com.au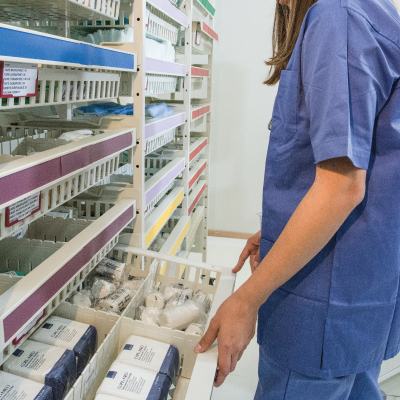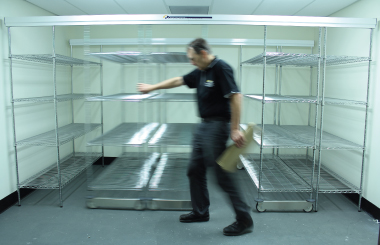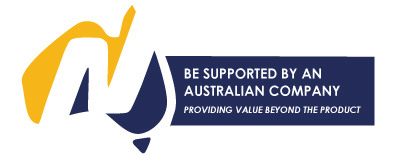 NSC: Australian owned and founded: providing value to our customers beyond the product
What makes NSC different from our competitors:
Combining 25 years of expertise in the healthcare industry

Creating value for our customers beyond the product

Working with our customers to offer specialised solutions

Offering a large product range focused on cost effectiveness, patient care & productivity

Low overheads allows us to provide cost savings to our customers compared to the multinationals

Coordinated, whole company approach to every customer

Establishing trust for long term customer relationships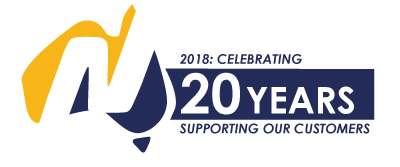 2018: Celebrating 20 years supporting our customers
2018 marked the 20 year anniversary of NSC becoming a national organisation.
We are very proud that we have been able to work with our customers in most Public and Private Hospitals across Australia during this time.
This has allowed our company to grown and lay the foundations to provide ongoing support to our customers.
We pride ourselves on the fact that we provide value beyond the product to our customers and aim to support our customer's needs whenever required.
About Pegasus Medical Systems Incorporated
Founded in 2006, Pegasus Medical Concepts Incorporated is a worldwide leader in successful storage solutions for today's leading Healthcare Organisations.
The Pegasus broad product line includes a wide range of medical storage solutions and medical cabinets as well as a variety of transportation, resuscitation and procedure carts.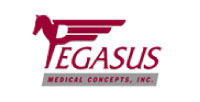 In order to provide hospitals with the best possible service, Pegasus work with professional healthcare distributors in many countries around the globe, as well as local vendors who utilise the Pegasus product line into their own local cabinetry and trollies.
Pegasus has multiple distribution centres on 4 continents and dealers throughout Europe, Asia, Australia and the Americas.
See the Pegasus website here: www.pegasusmedical.net